Game
develop­ment
We specialize in developing fun and addictive idle clicker games for players of all ages. Our team is passionate about creating games that are easy to pick up and play, but challenging to master.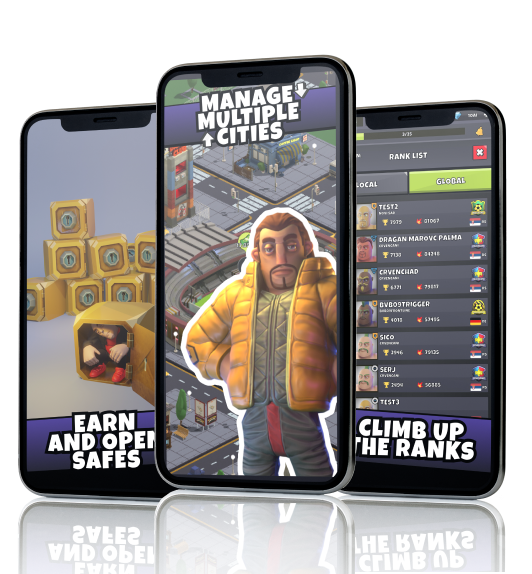 We strive
to innovate
Our studio is passionate about making games for anyone to enjoy, and we bring games to life from idea & conception to build & play! Covering the entire development lifecycle in-house, we look to disrupt the mobile game space in new and innovative ways. Oox develops and publishes game products on its own with specialization in design, programming, and art. We pride ourselves in maintaining full control over our projects.
Players are at the core of everything we do..
Get Involved
The earlier we get feedback the better we can embrace it to help make the most fun, captivating, accessible, and quality gaming experiences… so, get involved! Use your gaming prowess and voice for good through our User Research Lab and Beta programs.
Get Involved
We have
amazing team
Success is built by working closely together, building meaningful relationships, sharing knowledge, and learning from others. We are blessed to have the world class development talent, industry expertise and inventive thinkers that fit perfectly in our company's culture.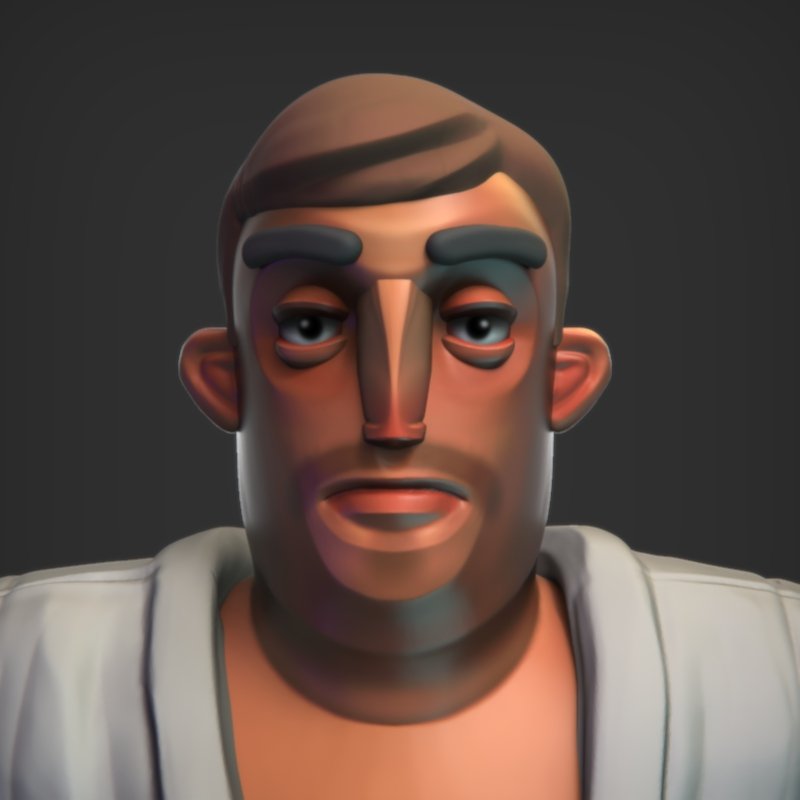 Marko
Strba
CEO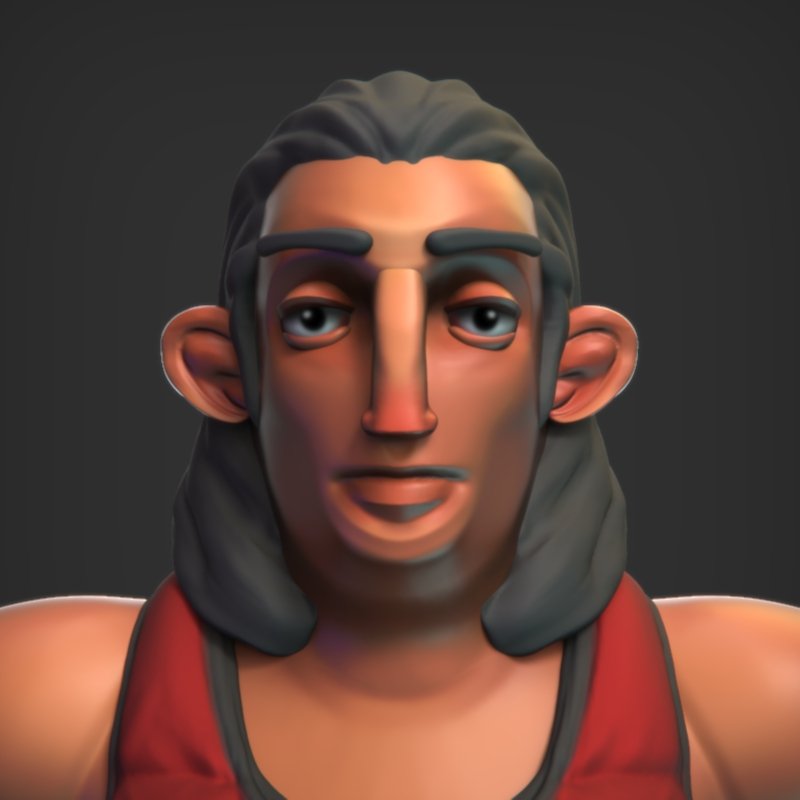 Vukasin
Despotovic
Marketing Lead
Konstantin
Djurickovic
Design Lead
Marko
Tatalovic
Technical Lead
Luka
Miljus
Game Developer
Luka
Pikula
Game Developer
Latest
projects
Progress through 5 cities, compete against other players in a game of grind and gut, where every click counts.
Learn More